I'm Lucie. I've been writing creatively since I could hold a pen and I have been leading different groups through various stories for over 25 years.
I am a role-playing gamer, an aerospace engineer, a mother of 2 children, solo accompanist, creative coach, fountain of ideas, implementer of wild ideas, and helper for others to implement their own wild ideas. 
I help you to (re)discover your creativity by inventing, writing, and experiencing new stories together, without judgement. Insights about yourself are included.
This is the right place for you if you…
are creative, enthusiastic and willing to experiment,
would like to write (again),
want to boost your creativity in an unusual way (again),
want to experience and create something together with others,
want to learn about yourself,
have ideas and plans you would like to see come to realization.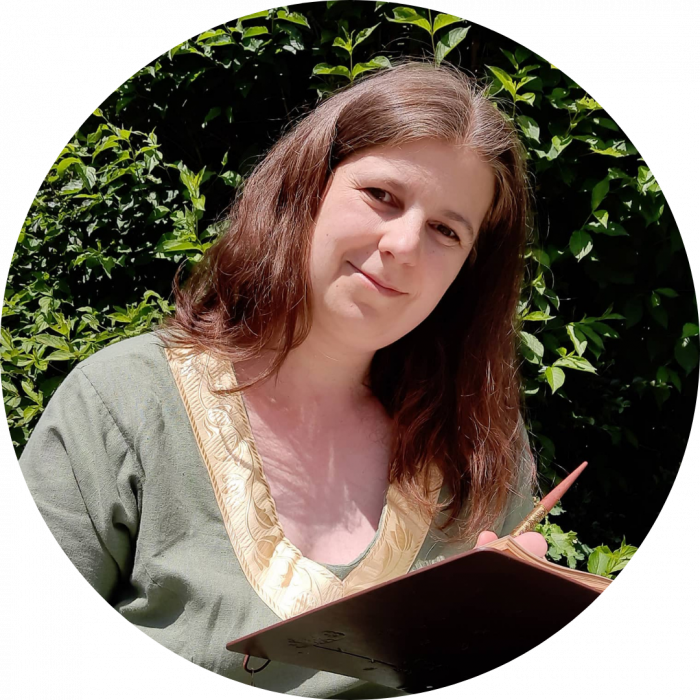 "I love creating stories with others and always discovering new facets of their characters."